Applying for Citizenship in Canada
Canada is a country that embodies multiculturalism and diversity and encourages newcomers to achieve their full potential by supporting their integration and active participation in social, cultural, economic and political affairs.
There are 3 main ways to become a Canadian citizen:
By birth:

In most cases, if you are born in Canada you are automatically a Canadian citizen at birth.

By descent:

If you are the child of a Canadian citizen but are born overseas, you will generally be granted Canadian citizenship

By grant:

If you are a non-citizen of Canada and have lived in Canada for a given period of time (see residency requirements in 'eligibility' below) you can apply to become a Canadian citizen (through naturalisation)
Citizenship benefits
As a Canadian citizen, you are eligible for certain entitlements too.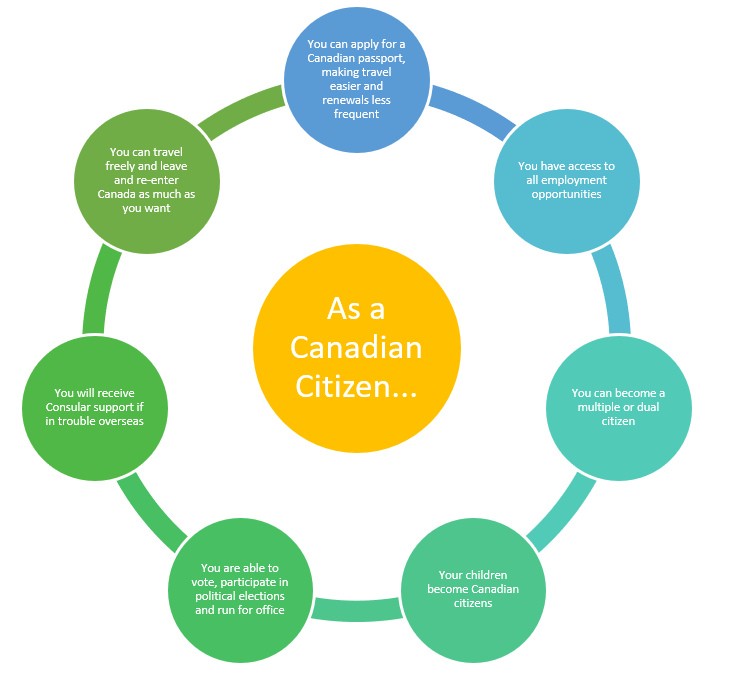 Eligibility
To be eligible for Canadian citizenship, there are certain criteria that you must meet. These include (but are not limited to) being:
At least 18 years of age
A permanent resident of Canada
Physically present in Canada for at least 3 out of 5 past years
Proficient in English and/or French
Of good character
NOTE: To meet the residency requirement, applicants must have been physically present in Canada for at least 3 years (1,065 days) out of the last 5 years. You can use our online calculator to calculate your physical presence in Canada.
Application process

Fees
The fee for this application is CAN $630.
Processing time
The processing time for a grant of citizenship is approximately 12 months. Once granted, you will receive your citizenship certificate in the mail.
If after the first one you need a replacement, you will have to apply for a new one.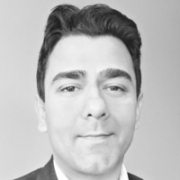 Kunal Thakur
Regulated Canadian Immigration Consultant R#519955
Kunal Thakur is a passionate Regulated Canadian Immigration Consultant (RCIC), holding close to two decades of immigration experience, during which he has successfully guided thousands of immigrants in their immigration journey. He is quick in responding to client queries and would always give his clients the right advice. Kunal also brings immense value in all his talks and discourses on immigration and when not in front of his laptop reading and analysing client cases he could be seen exploring new places and trying new things. Kunal is currently based in Adelaide, Australia. You can book a time with him here.
RCIC: R519955