Québec Acceptance Certificate (CAQ)
Quebec is a unique state in Canada that is authorised to have its own immigration procedure and requirement. While studying in other states in Canada only requires you to obtain a study permit from the federal government, studying in Quebec also requires you to obtain the Quebec Acceptance Certificate.
The Quebec Acceptance Certificate is a legal document proving that you are accepted by the Quebec government to live and study temporarily in Quebec.

Eligibility
To obtain the Minister's consent to stay in Québec as a foreign student, you must:
Pay the fee required to process your application
Be admitted to Designate Learning Institution in Québec
Agree to comply with all the conditions for issuing your Certificat d'acceptation du Québec (CAQ) for studies, including:

Receiving instruction for the level of study for which the Minister's consent was granted
Making your studies your principal activity and maintaining health and hospitalization insurance for you and the members of your family accompanying you for the duration of your stay

Have the financial capacity to cover:

Tuition fees
Transportation costs (round trip from your country of origin)
Settling-in expenses for the first year (C$500)
Living expenses for the duration of your stay
Health and hospitalization insurance costs.

Exemption from obtaining the Acceptance Certificate
The following persons are exempt from the requirement to obtain the Minister's consent to stay in Québec as a foreign student:
individuals participating in a federal assistance program for developing countries
individuals who wish to enrol in a training course lasting six months or less
for a maximum period of six weeks as of the date of their arrival in Canada, individuals residing legally in the United States, Greenland or Saint-Pierre-et-Miquelon
minor children who are asylum seekers, recognized refugees or protected persons in Canada, or the children of an asylum seeker, recognized refugee or protected person in Canada
minor children
of preschool age
who are required to attend primary or secondary school and are already in Québec accompanying a person having parental authority who is residing in Québec as a temporary foreign worker, a foreign student or in order to receive medical treatment
the spouse and dependent children of diplomats, consular officers or international civil servants residing in Québec
protected persons in Canada (including refugees)
persons residing in Québec whose spouse or de facto spouse is a Canadian citizen or a permanent resident who has submitted a sponsorship application on their behalf
holders of a temporary resident permit that is issued with a view to the eventual granting of permanent residence
persons registered as status Indians under the Indian Act
Process to start your studies in Quebec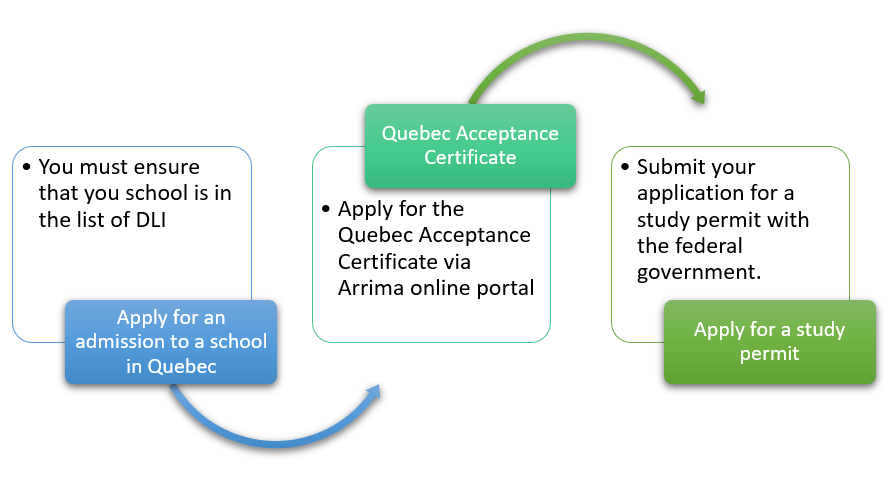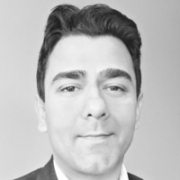 Kunal Thakur
Regulated Canadian Immigration Consultant R#519955
Kunal Thakur is a passionate Regulated Canadian Immigration Consultant (RCIC), holding close to two decades of immigration experience, during which he has successfully guided thousands of immigrants in their immigration journey. He is quick in responding to client queries and would always give his clients the right advice. Kunal also brings immense value in all his talks and discourses on immigration and when not in front of his laptop reading and analysing client cases he could be seen exploring new places and trying new things. Kunal is currently based in Adelaide, Australia. You can book a time with him here.
RCIC: R519955