Outland Spousal Sponsorship
You, as a Canadian citizen or permanent resident, may apply to sponsor your spouse, common-law partner or conjugal partner, who are living outside Canada to come over and live with you in Canada. Although the Canada government understands your frustration of living apart from your partner, due to a huge amount of application, the processing time for this visa is up to 12 months. It is, however, much shorter than in other countries in the world such as Australia where the processing time can be more than 24 months.

Sponsor Eligibility
As a sponsor, you must be able to prove that you
Are legally a citizen or permanent resident of Canada;
Are at least 18 years old;
Can provide the basic needs for you and your family, including food, clothing, and shelter;
Can support your spouse/partner financially; and
Can ensure that your spouse/partner does not need to ask for financial help from the Canadian government.
Although there is no minimum income requirement to sponsor your partner, unless you are sponsoring a spouse or partner that has a dependent child, and their dependent child has 1 or more children of their own, you need to sign in an undertaking to prove that you commit to:
providing financial support for your sponsored family members, starting when they become permanent residents
repaying any provincial social assistance your sponsored family members get during that time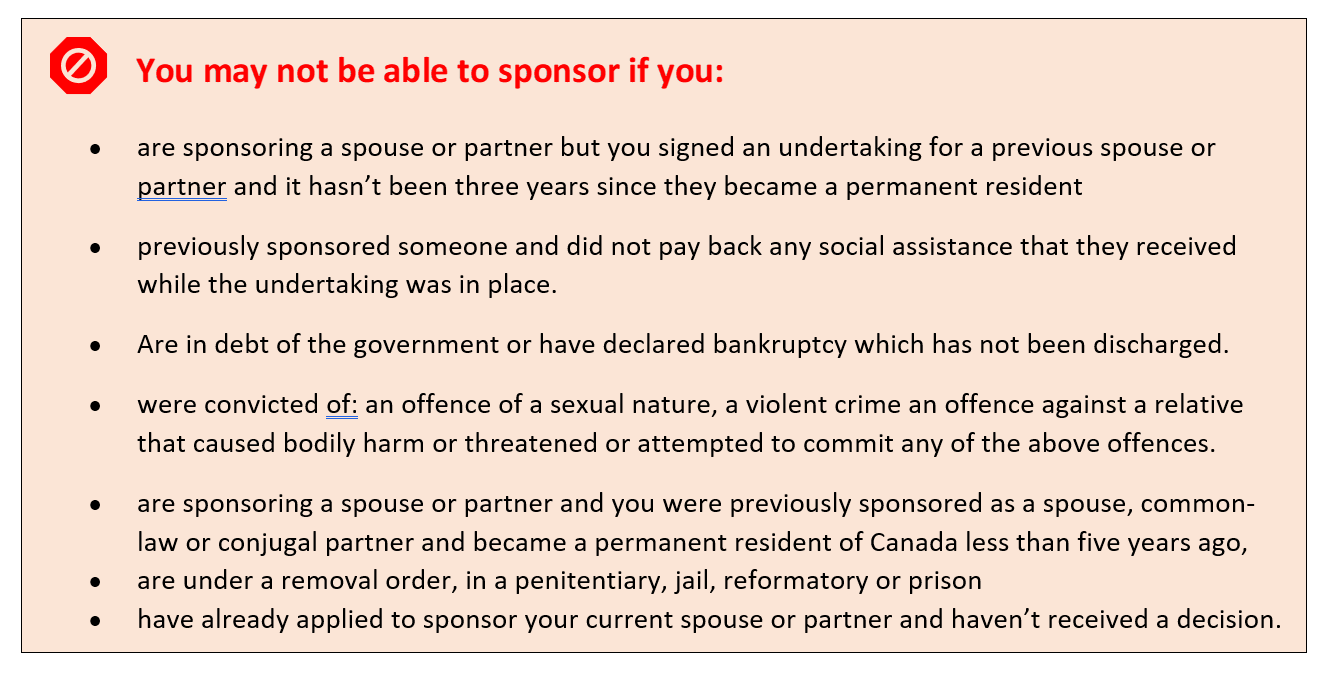 Application Process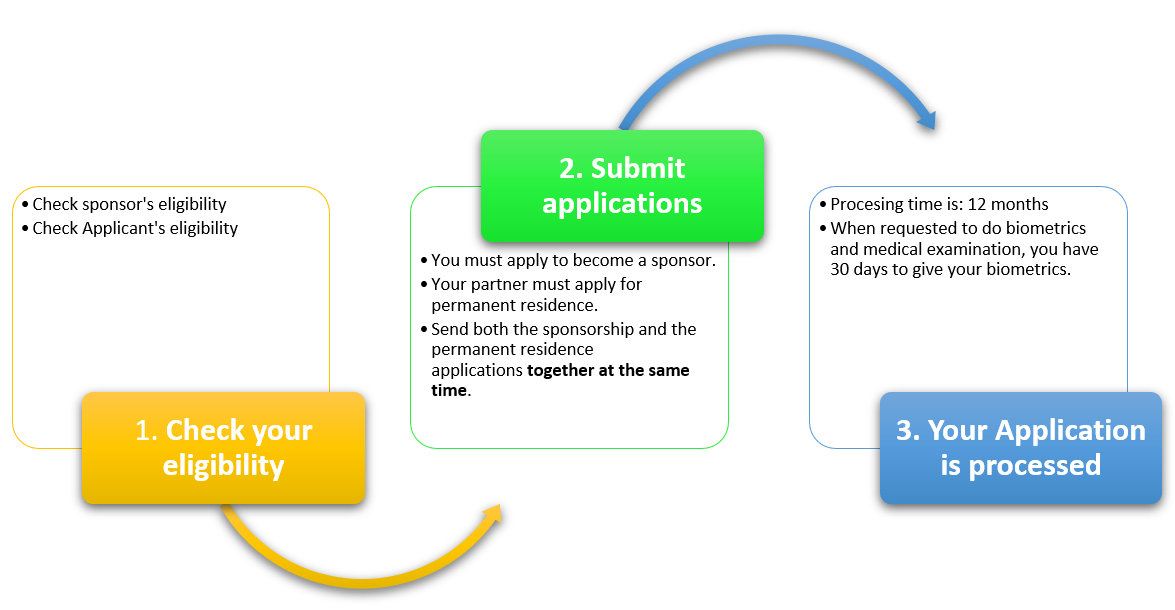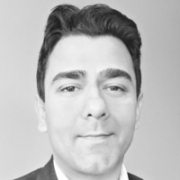 Kunal Thakur
Regulated Canadian Immigration Consultant R#519955
Kunal Thakur is a passionate Regulated Canadian Immigration Consultant (RCIC), holding close to two decades of immigration experience, during which he has successfully guided thousands of immigrants in their immigration journey. He is quick in responding to client queries and would always give his clients the right advice. Kunal also brings immense value in all his talks and discourses on immigration and when not in front of his laptop reading and analysing client cases he could be seen exploring new places and trying new things. Kunal is currently based in Adelaide, Australia. You can book a time with him here.
RCIC: R519955